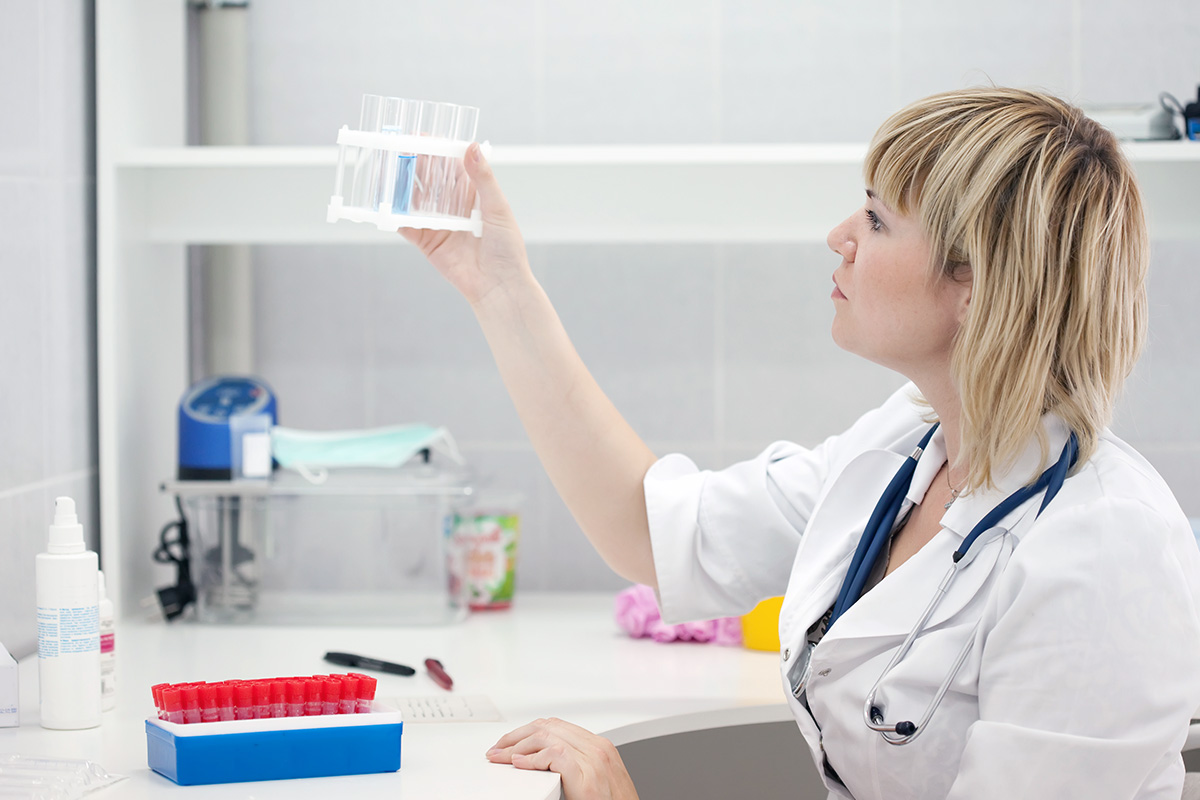 PROJECT DETAILS
Product

Osmocell

Company

Laboratori Farmaceutici Krymi

Category

Anti-cellulite treatment

Certification type

CE, efficacy test, studio assorbimento H20

Year

2018-2023
OSMOCELL
Cellulite, more correctly defined as edematous-fibro-sclerotic panniculopathy ( P.E.F.S. ), derives from an alteration of the dermis and hypodermis.
In optimal conditions, the adipose cells (adipocytes) , normally present in the subcutaneous tissue, function as an energy reserve for the body, which burns fat whenever it needs fuel. In case of stasis of the venous circulation this "reserve" becomes difficult to use, it accumulates until it compresses the already fragile blood capillaries, which begin to exude plasma from their porous walls. The plasma infiltrates the cells, over time causes inflammation of the adipose tissue with the formation of fibrosis of the subcutaneous tissues, the capillaries are further compressed, their walls become more porous and permeable, allowing the leakage of water that invades the interstitial space between adipocytes (fat cells). Over time, the drainage of excess water becomes more and more difficult, thus triggering a "vicious circle" that feeds this pathology self.
The goal was to intervene on the main factors characterizing cellulite, namely water stasis and structural alteration of adipose tissue . For this reason, a highly hypertonic emulsion has been developed, with an appropriate partition coefficient between the hydrophilic and lipophilic phase, which allows the sodium chloride , contained in it in high concentration, to permeate the layer. horny and for osmosis recall the water trapped in the interstitial spaces between the fat cells, favoring its subsequent elimination through the microcirculation and reducing the inflammation of the adipose tissue itself. The presence of caffeine in our formula also ensures an effective lipolytic activity capable of reducing the adipose ridges already present.
CE Declaration of Conformity
The Higher Institute of Health, Notified Body 0373, has certified that the complete quality assurance system implemented by Laboratori Farmaceutici Krymi S.p.A. for the JOVITA OSMOCELL device, non-sterile hypertonic active osmosis cream complies with the applicable requirements of the European Directive 93/42 / EEC and subsequent amendments and additions.
Study on the amount of water absorbed by a hypertonic emulsion
There is a study carried out by the University of Milan on the amount of water absorbed by our hypertonic emulsion.
Efficacy and toxicity study
Attached is the study coordinated by Prof. Leonardo Celleno aimed at verifying the compatibility of the epidermis with the anti-cellulite product after 4 weeks of application and at evaluating and comparing the anti-cellulite efficacy with the cosmeceutical properties.