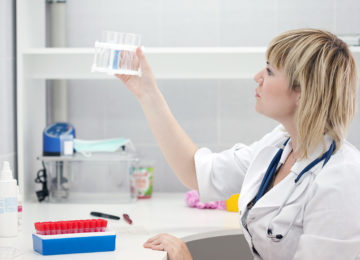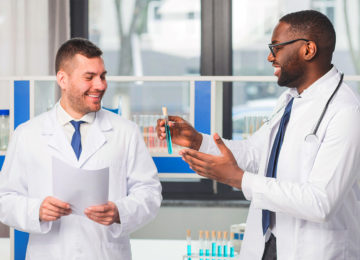 RESEARCH AND DEVELOPMENT
A highly specialized staff oversees:
Sviluppo di nuove formule

Analisi di stabilità

Controllo di qualità

Analisi microbiologiche

Test di sicurezza ed efficacia

Elaborazione dossier
Sviluppo Trade MArk ®

Selezione materie prime

Test di efficacia in vivo e in vitro

Registrazione marchi e brevetti

Regulatory Affairs

Rapporti con Enti e Strutture
RESEARCH, DEVELOPMENT AND QUALITY CONTROL
The Research, Development and Quality Control Laboratories represent great prestige for the Company.
A staff of technicians and researchers, coordinated by the Technical Director, studies the formulas, carries out accurate microbiological and stability analyzes, conducts severe safety and efficacy tests, elaborates dossiers with information relating to each product manufactured, develops the Trade Mark® , accompanies the product up to the marketing stage, also taking care of the "regulatory" at all competent health facilities, both Italian and foreign.
Challenging work, which demonstrates the operational seriousness of a company that, aiming for excellence, leaves nothing to chance and improvisation.