Laboratori Farmaceutici Krymi SpA has been operating in the pharmaceutical, cosmetological and medical device sectors since 1994 and was born from the passion of the pharmacist Dr. Rocco Crimi for the research and development of products intended for a wide range of consumers.
We use the know-how of the top University experts as well as the most advanced technologies to ensure the highest quality, efficacy and safety of the products. Our products are certified by the National Institute of Health and clinically tested by a network of local specialists.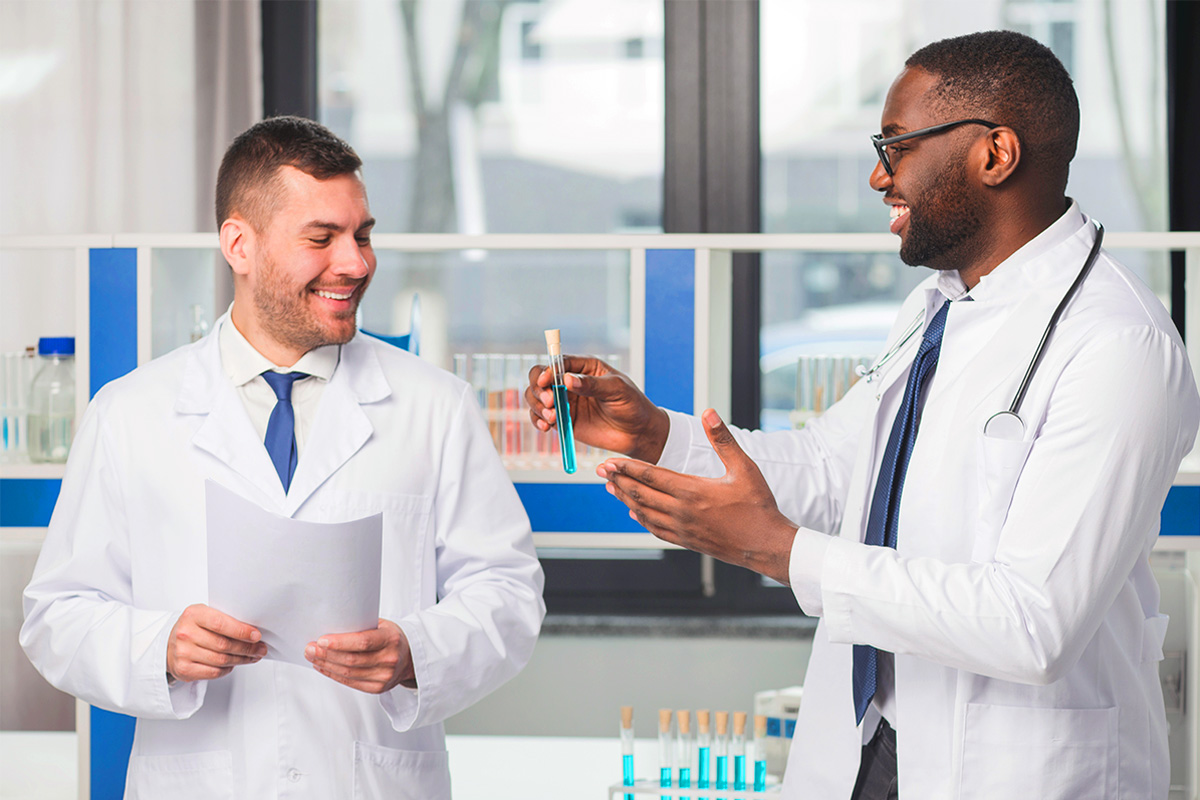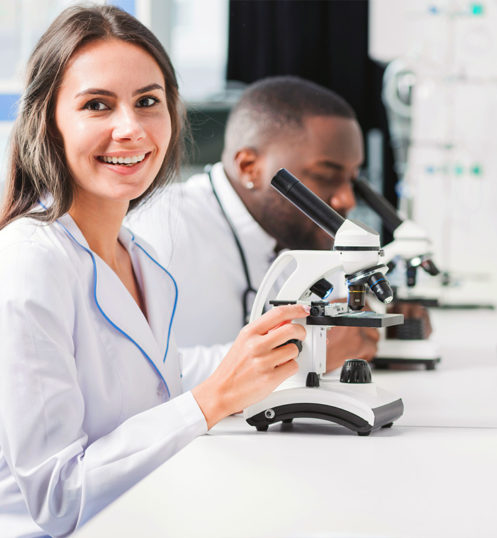 Thanks to refined and safe ingredients, the Krymi Laboratories are today one of the leading companies on the Italian market in the production of cosmetic products and are concerned every day to improve and broaden their horizons.
The Krymi Pharmaceutical Laboratories have become a successful entrepreneurial reality thanks to a staff of qualified collaborators, the use of sophisticated technologies and the development of innovative formulations appreciated by the medical-scientific world.
Thanks to the function of the active ingredients contained in them, some Krymi products are leaders in the topical treatment of acne, folliculitis, wrinkles and blemishes, as well as in restoring radiance, elasticity and softness to dehydrated, seborrheic and dry skin.
In addition, they are products with high compliance, thanks to the use of patented technologies, which reduce the irritating potential of the active ingredients. The stability of the formulations, the accurate microbiological analyzes and the unique barrier effect typical of medical devices ensure their local action, significantly limiting potential systemic side effects.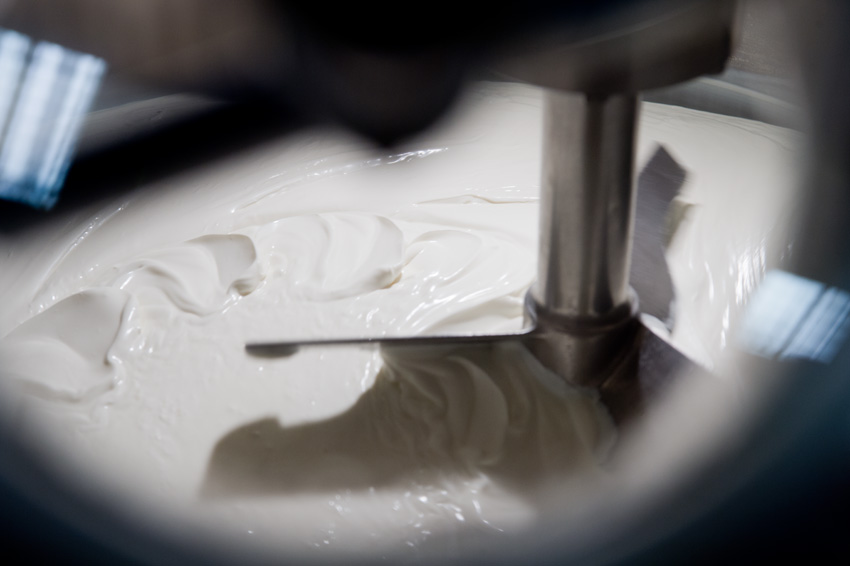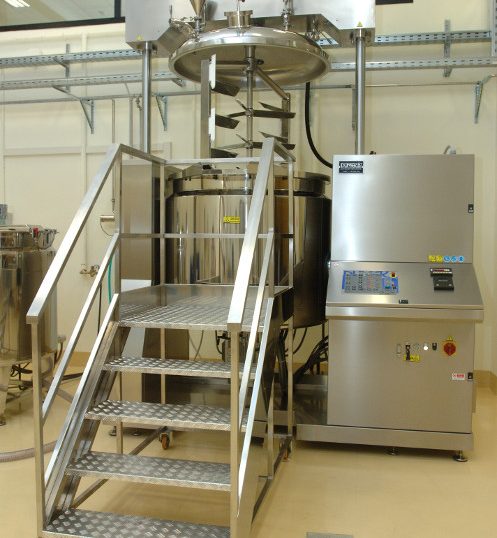 Recommended by dermatologists and specialists, some Krymi products are also successfully used in improving the quality of life of patients in other fields, such as aesthetic medicine, plastic surgery, angiology, gynecology and oncology.
The advanced technologies, the rigor of the procedures, as well as the environments equipped with sophisticated systems, have allowed Krymi Farmaceutici to achieve high quality standards of international level. Placed on the market, they are very competitive for the aforementioned characteristics, as well as for efficacy, safety and favorable cost-benefit ratio.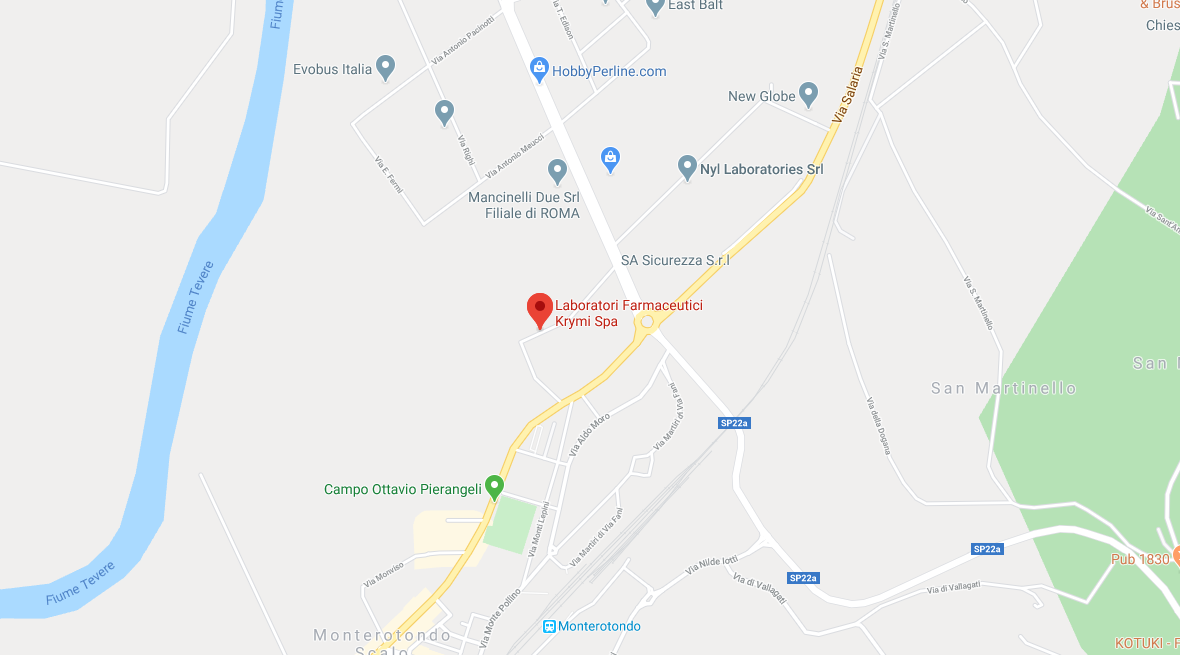 The company of the Krymi Pharmaceutical Laboratories is located in the hilly area of ​​Monterotondo, just 20 minutes from the center of Rome, and is surrounded by a green and luxuriant environment, a source of inspiration for the staff of producers, who make cosmetics and cosmeceuticals that respect the skin highlighting its natural beauty.
The complex houses the management, offices, laboratories and warehouses, in a highly efficient whole. The road network, the proximity to the airport and the railway station favor connections, the supply of raw materials and the distribution of the product throughout the territory.