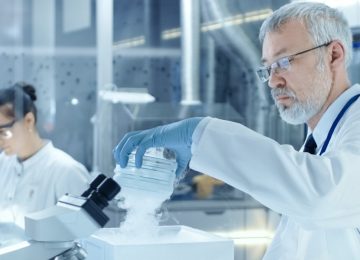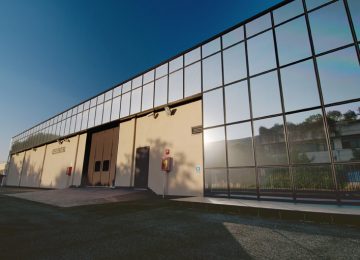 ALCOHOL STORAGE AND PROCESSING CIRCUIT

We can work high quantities of alcohol-based products safely and economically. A tank with a capacity of 22,000 liters buried outside the square in front of the plant allows us to store large quantities of denatured alcohol, drastically reducing the cost of purchase and transport.
Sophisticated PLC-controlled magnetic pump systems transport the alcohol through a closed-circuit system, made in accordance with the fire regulations up to an ATEX agitator with a capacity of 5,000 liters placed inside the explosion-proof zone located in the area. production of the factory.