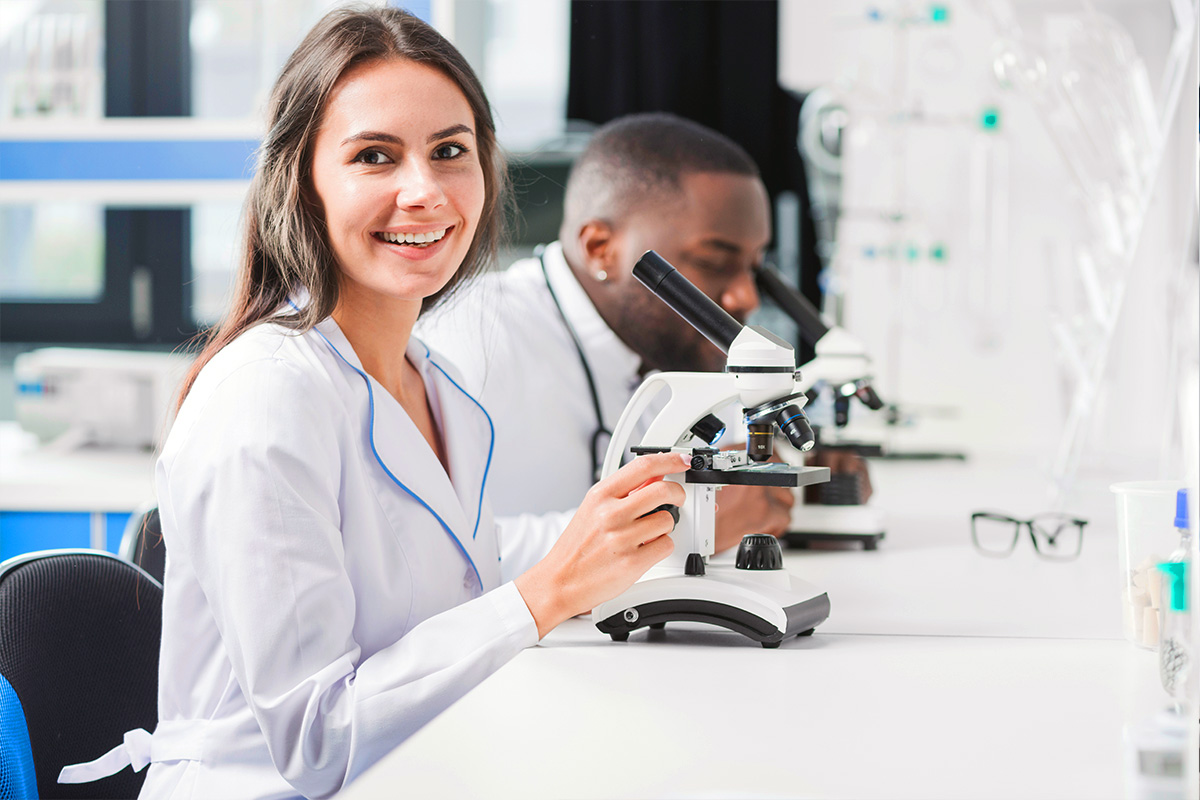 PROJECT DETAILS
Product

GSEBA

Company

Laboratori Farmaceutici Krymi

Category

Treatment of irritative dermatitis

Certification type

CE, brevetto GSH-C4, studio clinico

Year

2016
GSEBA
GSEBA® is a Class II medical device certified by the National Institute of Health based on Hyaluronic Acid and Glutathione C4 .
Glutathione C4 is an innovative peptide, with strong antioxidant properties, which acts and counteracts the main factors underlying irritative dermatitis (seborrheic, atopic, etc.) in adults and children.
CE Declaration of Conformity
The Higher Institute of Health, Notified Body 0373, has certified that the complete quality assurance system implemented by Laboratori Farmaceutici Krymi S.p.A. for the non-sterile GSEBA cream device, it complies with the applicable requirements of the European Directive 93/42 / EEC and subsequent amendments and additions.
Certificate GSH-C4
There is an attachment that certifies the assignment of the patent on Glutathione C4 with publication number US2007 / 0270349 A1.
Clinic Study GSH-C4
You can consult the annex on the clinical study of the efficacy of the formulation containing GSH-C4 and Hyaluronic Acid in the treatment of dermatitis carried out by the dermatological unit of the Department of Systems Medicine of the Tor Vergata University of Rome.