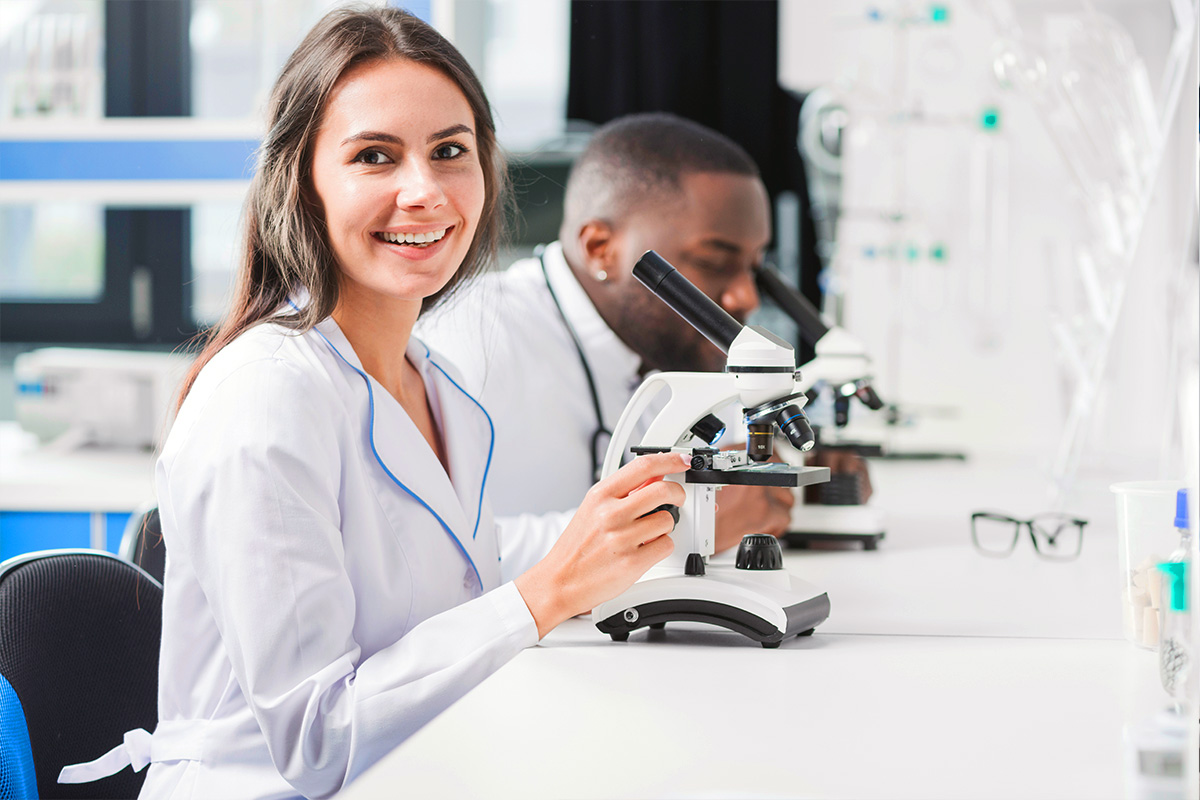 PROJECT DETAILS
Product

MASK Plus Gel Acne

Company

Laboratori Farmaceutici Krymi

Category

Acne treatment

Certification type

CE

Year

2019-2023
MASK PLUS GEL ACNE
MASK Plus Gel Acne is a class III medical device , certified by the National Institute of Health based on Retinoic Acid , Clindamycin and Glycolic acid . It performs its function thanks to the particular formula containing Polyvinyl Alcohol which creates an invisible non-occlusive barrier that isolates the skin from external contamination, releasing the active ingredients contained in it that remove dead cells and counteract bacterial proliferation.
CE Declaration of Conformity
The Higher Institute of Health, Notified Body 0373, has certified that the design dossier of the MASK Plus Gel Acne medical device manufactured by Laboratori Farmaceutici Krymi S.p.A. has been subjected to verification, in accordance with the requirements of Annex II, of the European Directive 93/42 / EEC and subsequent amendments and additions.